2020 Miss Black North Carolina USA
People's Choice Award!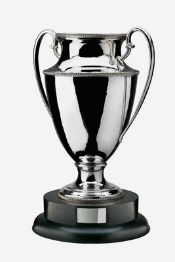 Here is your opportunity to vote for your Favorite Contestant in the


2020 Miss Black North Carolina USA Competition!
Here is how it work....every dollar you donate ='s 1 vote for the contestant (ex. $20 = 20 votes). Your donation dollars are used to help advance the educational efforts of African-American women across the state of North Carolina. We are a non-profit organization with 501(c)(3)status, so your votes are 100% tax deductible as a charitable donation.
The contestant who has the most votes at the end of the challenge will be named the
"2020 People's Choice Award Winner!"

The winner will receive a Visa Gift Card
, Trophy and Special on stage recognition the
Evening
of the competition!
Online Voting has ended. You may vote at the actual show up until intermission!
Shyquel Alison
Miss Black Durham USA 2020


Alisha Sandridge
Miss Black Greensboro USA 2020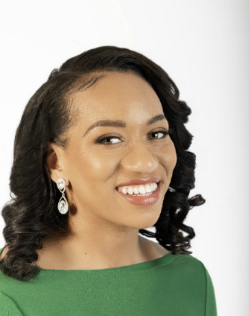 Jessica Lanier
Miss Black Lenoir County USA 2020




Olivia Robinson
Miss Black Raleigh USA 2010




Shatoria Monroe
Miss Black Sampson County USA 2020


**********************************
Teen Contestants
**********************************
Serenity Preston
Miss Black Greensboro Talented Teen USA 2020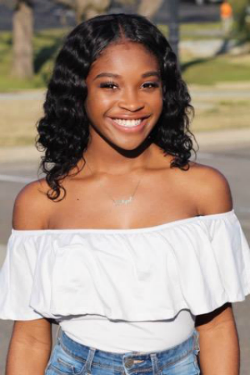 KaMyah Smith
Miss Black Sampson County Talented Teen USA 2020


***********************
Jr. Miss Contestants
***********************


Skylar Stanley
Jr. Miss Black Greensboro USA 2020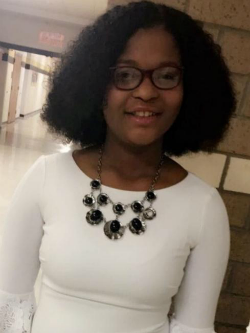 Ahni Atkinson
Jr. Miss Black Sampson County USA 2020

***********************
Little Miss Contestant
***********************
Alexandra Truesdale
Little Miss Black Durham USA 2020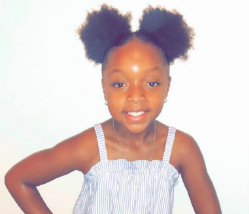 Jahzara Davis
Little Miss Black Winston Salem USA 2020

Tiny Miss Contestant
***********************


Giselle Cooper
Tiny Miss Black Sampson County USA 2020